In the June issue of Motor Trader we caught up with Steven Eagell, CEO of the eponymous Group (P22) who has built up a highly successful business focusing exclusively on Toyota and Lexus.
Eagell addresses taking on the Lexus brand in 2016, which he said took no major change in philosophy, and addresses questions over further growth by saying that he does not want growth for its own sake.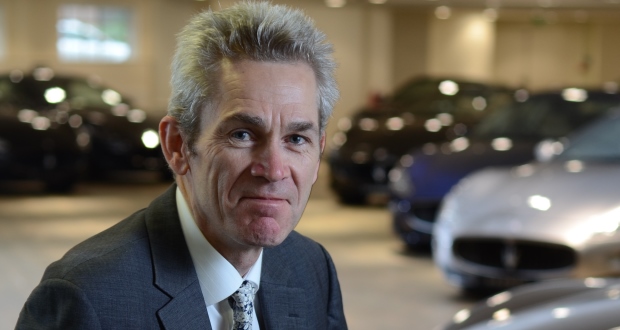 He has not ruled out taking on other franchises, but said they would have to be of scale and they could not be allowed to dilute the work done for the Toyota and Lexus brands. The group recently reported record turnover, gross profit and pre-tax net profit for 2021.
Also in this issue we take a look at Honda (P28) and its UK dealer network as it pushes forwards with electrification plans. Honda made the decision to cut its volume in 2013. In 2008 its volume stood at around 100,000 units, but today it is outputting 30,000 units. This was done to "create a sustainable business model". And it worked; Honda has gone from a 0.7% profit margin in 2013 to 3.3% in 2022. It is now in a profitable position in the UK.
In Dealer Insight (P32) this month we take a close look at Jardine in Essex and Kent as it takes on INEOS and its Grenadier. The premium/luxury dealer will be taking on the brand from this month under an agency model. Motor Trader spoke to Jardine CEO Neil Williamson and Paul Westaway, director – sports, luxury & supercar brands.
In news this month, we saw Daksh Gupta step down as CEO of Marshall Motor Group. Gupta said the time was right to look at new opportunities. On LinkedIn he said he was opened minded about the future shape his career could take.
We also continue with our series of features on Electric Vehicles and trends. We take a look at the fastest and slowest selling EVs in the UK in May. The Motor Trader EV Retail Summit is taking place in the Eastside Rooms, Birmingham, 30 October.